Brief:
"A map of the world that does not include utopia is not worth even glancing at, for it leaves out hope for humanity"
- Oscar Wilde
Project Toria is a research and design lab that speculates about the future of the State of Victoria in Australia.

What will the future look like? How will we be Living? Working? Building? Eating? Consuming?

From places, people and produce the AA Visiting School Melbourne focuses it's lens on the State of Victoria, we speculate beyond the restrictions of yesterday to unleash the potential of creative visions of tomorrow.

The subject is an intensive 2-week Laboratory hosted at the Melbourne School of Design each year where we re-imagine what Victoria will look and feel like. It introduces students to contemporary digital design techniques, toolsets, workflows and frameworks.
We undertake deep local research, immersive analysis and intensive design sessions to produce a collection of inspiring work that explores how living, mobility, energy, material and food can be re-imagined in creative and unique ways; from autonomous infrastructures, territorial landscapes, robotic fabrication, crypto banks, hydro powered carbon extractors, circular urban farms to a city to house 22 million - it is a test-bed for the future.

Instead of policies we seek artistic visions or propositions to highlight important catalysts for fundamental change that are radically shaping our notions of life. We zoom into architecture through the lenses of today's culture and share our visions of what is to come next.

Project Toria sets out to explore the realms where Architecture is a vehicle for thinking. We bring a diversity of people, professions and thinkers that discuss, debate and visually inspire what lies ahead.

Will you join us on this mission?
︎︎︎ Apply Now
Team:
︎︎︎ 2023 Studio Leaders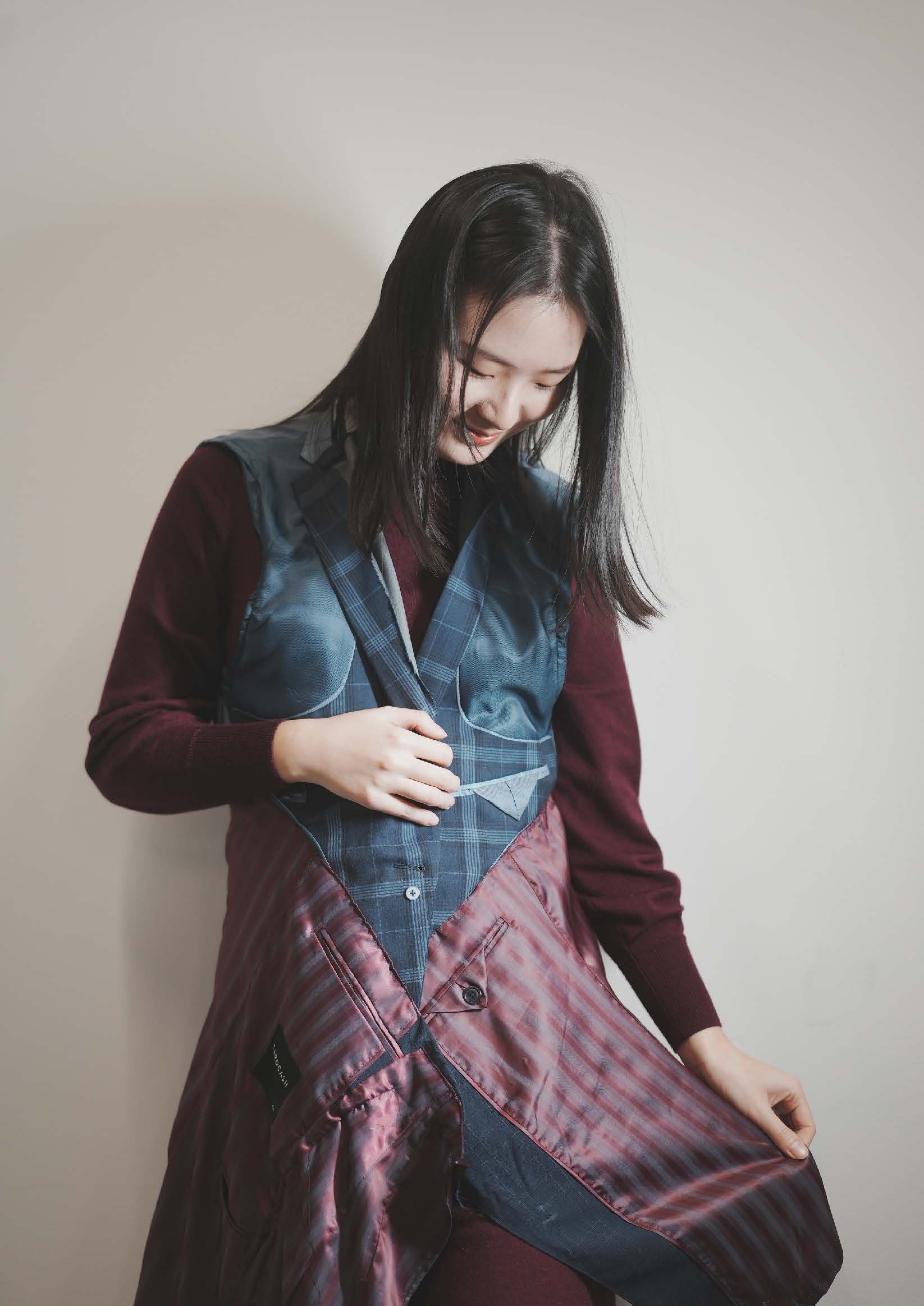 ---
Architectural Association School of Architecture
36 Bedford Square, London WC1B 3ES