Project (Vic)Toria
-
Future Fashion Systems
The state of Victoria and the city of Melbourne host a thriving textiles and fashion industry, which has evolved and changed significantly since its industrial golden age.
This studio started by tracing the path that led us to today's fashion landscape, identifying the factors that have shaped the local culture and design, through the lens of the creatives and the values of their audience.
Drawing inspiration from Victorian's multicultural, vibrant creative landscape of fashion brands and practitioners, they have experimented with garments and innovative techniques to showcase what the local future fashion might be.
︎︎︎ Brief
Teaching Staff:

Miriam Borcherdt (kin studio)
Nicoletta Stecca (rén)


Students:

Patrick Hayes
Shirley Ziyun Guo
Geoffrey Chen




Rafael Tan
Amandi Fernando
Lana Eastaugh



Will Wang

Project:
SHAREDROBE

Students:
Patrick Hayes
Shirley Ziyun Guo

Brief:This project manifests a new fashion system under the notion of sharing. Working under existing fast fashion productions, we make unisex and unisize clothes for family members, friends, and couples. The clothes are able to adapt to and encourage a wearer's selfexpression, further expanding Melbourne's highly varied fashion identity. By adding the element of friendship, these garments become longer lasting as their wearers associate them to emotional connections and cherish them even more.

Linear supply chains of fast fashion result in excessive production, consumption and waste. Spurred by affordability, people these days own too many clothes and are always adding to their wardrobes, much to the detriment of the environment; this presents a huge problem in the fashion industry that must be addressed.

In this project, we engage with 3 types of textile wastes that had previously been underutilised: 1. pre-consumer waste in the form of unsold formal wear, 2. post-industrial waste like leather offcuts possibly from the automobile industry, and 3. post-consumer waste including second-hand clothes and uniforms.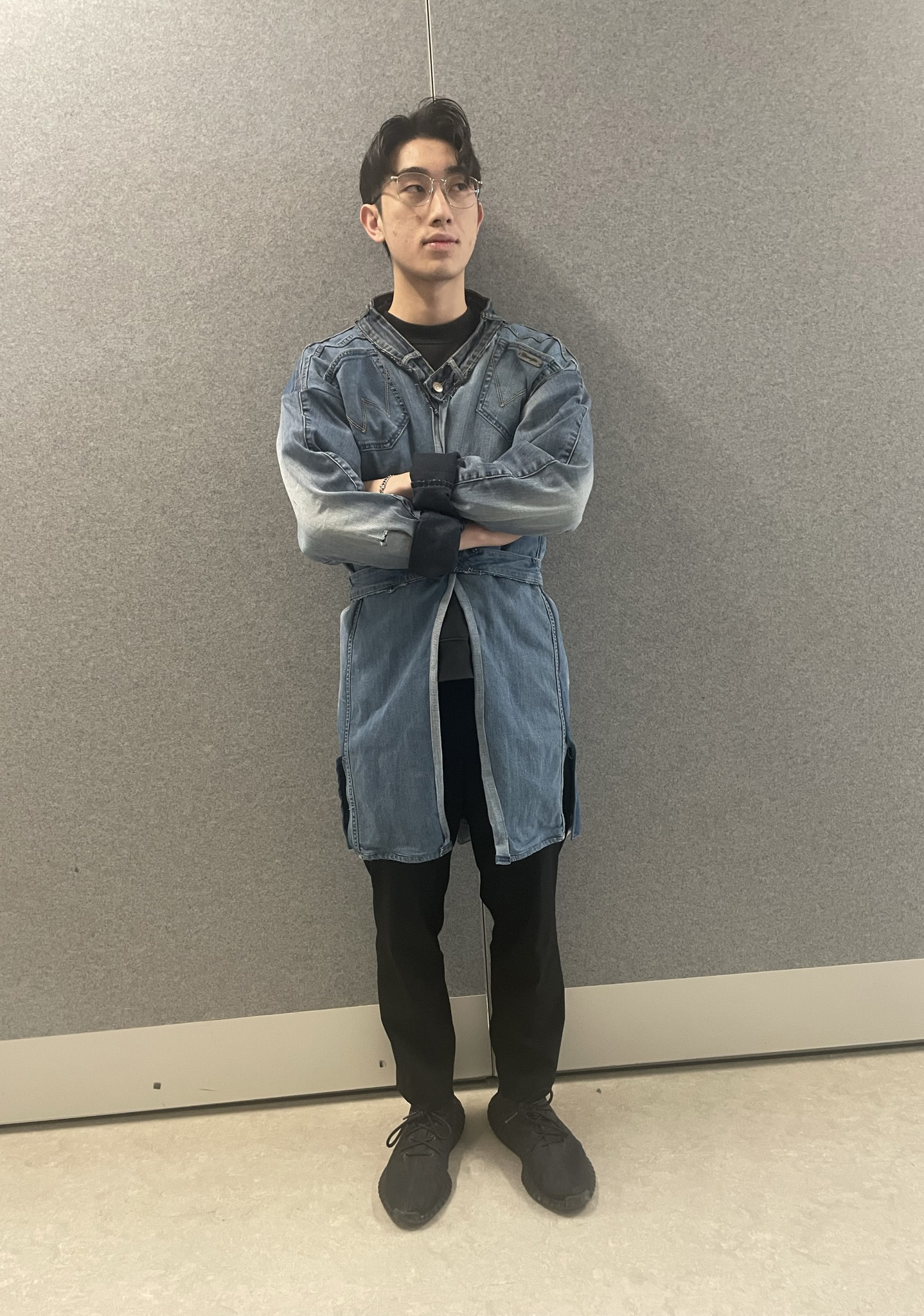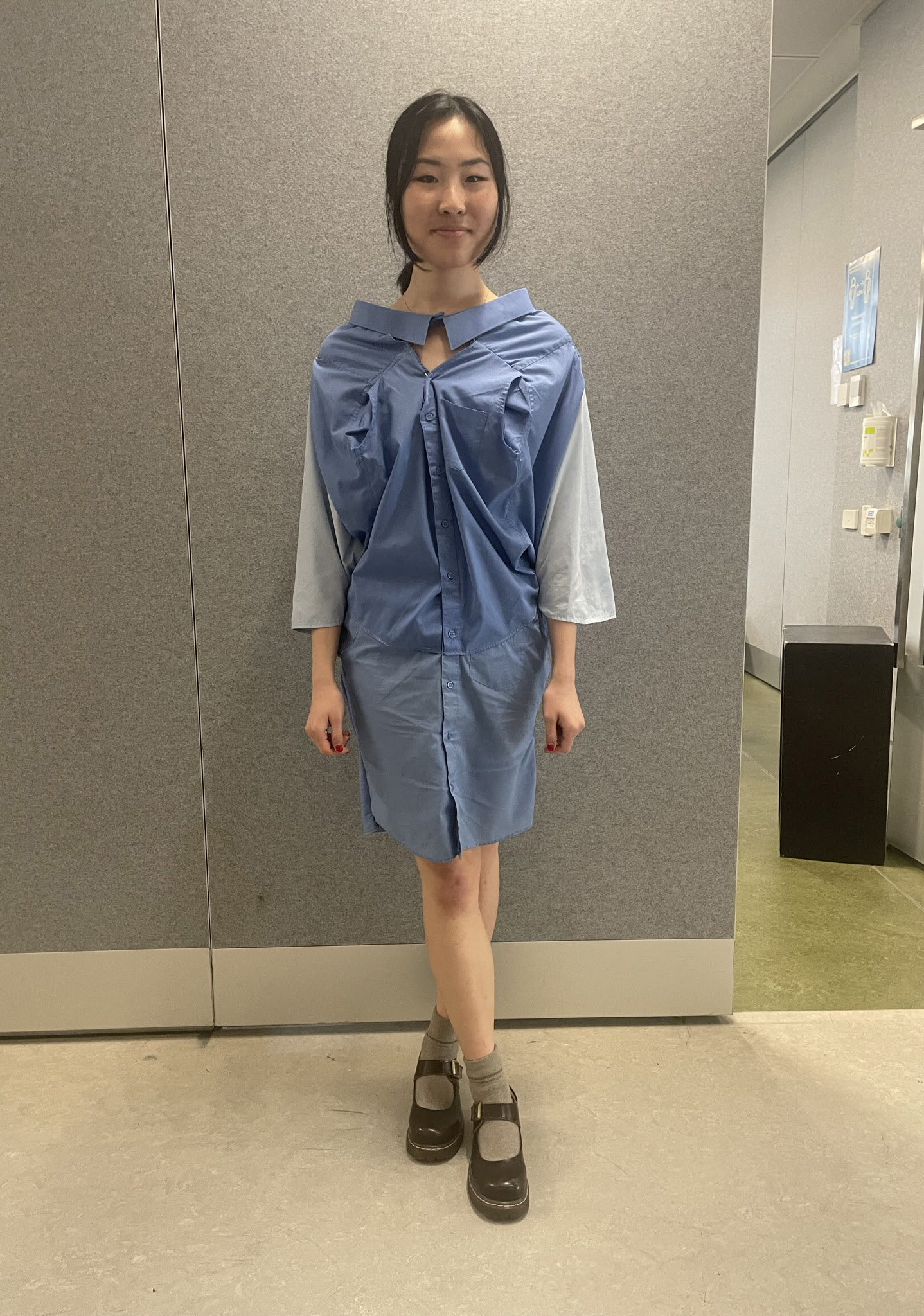 Architectural Association School of Architecture
36 Bedford Square, London WC1B 3ES