Project (Vic)Toria
-
The Laboratory Garden
The concept of wilderness—a terrain that is absent of human touch—is a narrative that has pervaded the Australian story. The notion of the wild is a myth that negates the agency and cultural participation that has directly shaped and influenced the landscape around us today. Unit 2 looks at the stories we tell ourselves—and others—about discovery, and the narratives we form in the process, which can become as tactile as the landscapes that we are describing.
︎︎︎Brief
Teaching Staff:

Lucy Moroney
Lucinda Dryden


Students:

Qingchuan Guo
Zhen Xiang Ang
Holly Ferguson



Goh Xuan Zhi
Danyu Li
Zilin Liu



Ahryun Park
Project:
Live Reflection - Desert of Colour - Winter Mirage - Dreamland Scape

Student:
Holly Ferguson

Brief:My inspiration for these wallpapers is simple: matching colour and landscape, letting tiny details twinkle. The images laid down are from both spaces, Colours and textures, found in these places. One left untouched, throughout the ages, the other groomed to perfection, lasting hundreds of changes. Take time to look, and you will find, how detailed they are, 2 worlds frozen in time. From reading peoples play, Icould see the clear display, of how people, old and young, find the gardens full of fun. And so I wanted to design a very special thing. For people to take home, and the memories to sing. Wallpaper is the outcome of my story. Showing the colours and textures, in all of their glory. They are something for people to take home, and keep on the wall, so they don't feel alone. For, in the landscapes we feel more alive, through these patterns so bright, their homes will thrive.

In 'live reflection' the pattern suggests, the importance of looking inward, and taking time to rest. Through 'Desert of Colour' I hope it is clear, that landscape is art, whether far or near. In 'winter mirage', I want to show, the difference of colours, when we near to the snow. And yet how this ancient landscapes history, will forever glow. And finally, in 'Dreamland-Scape', using real trees' shapes, I urge you to imagine, imagine the night, how it changes with light. That beauty is never truly out of sight.

I urge you to imagine. Open your eyes, for when you see the details anything can happen.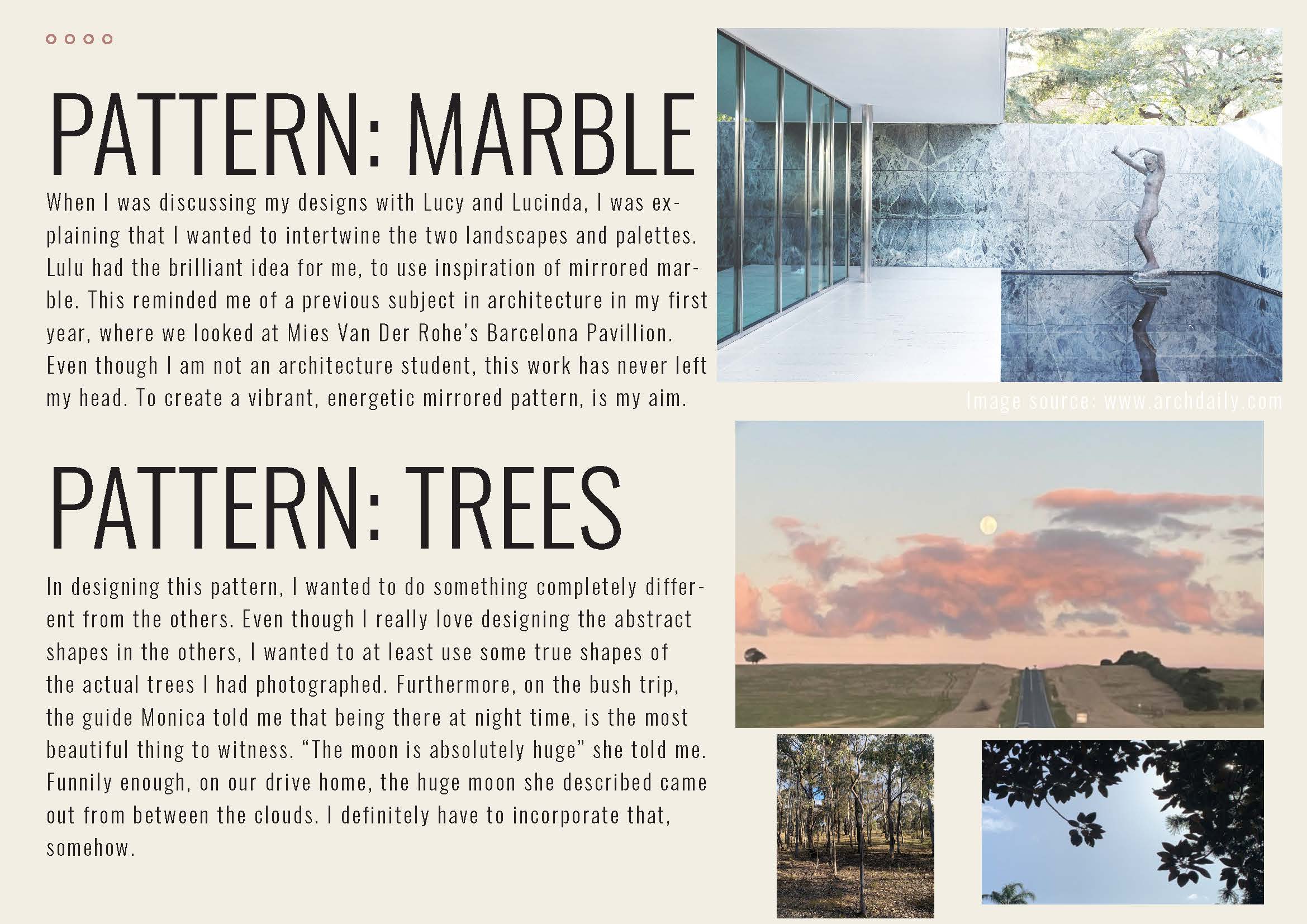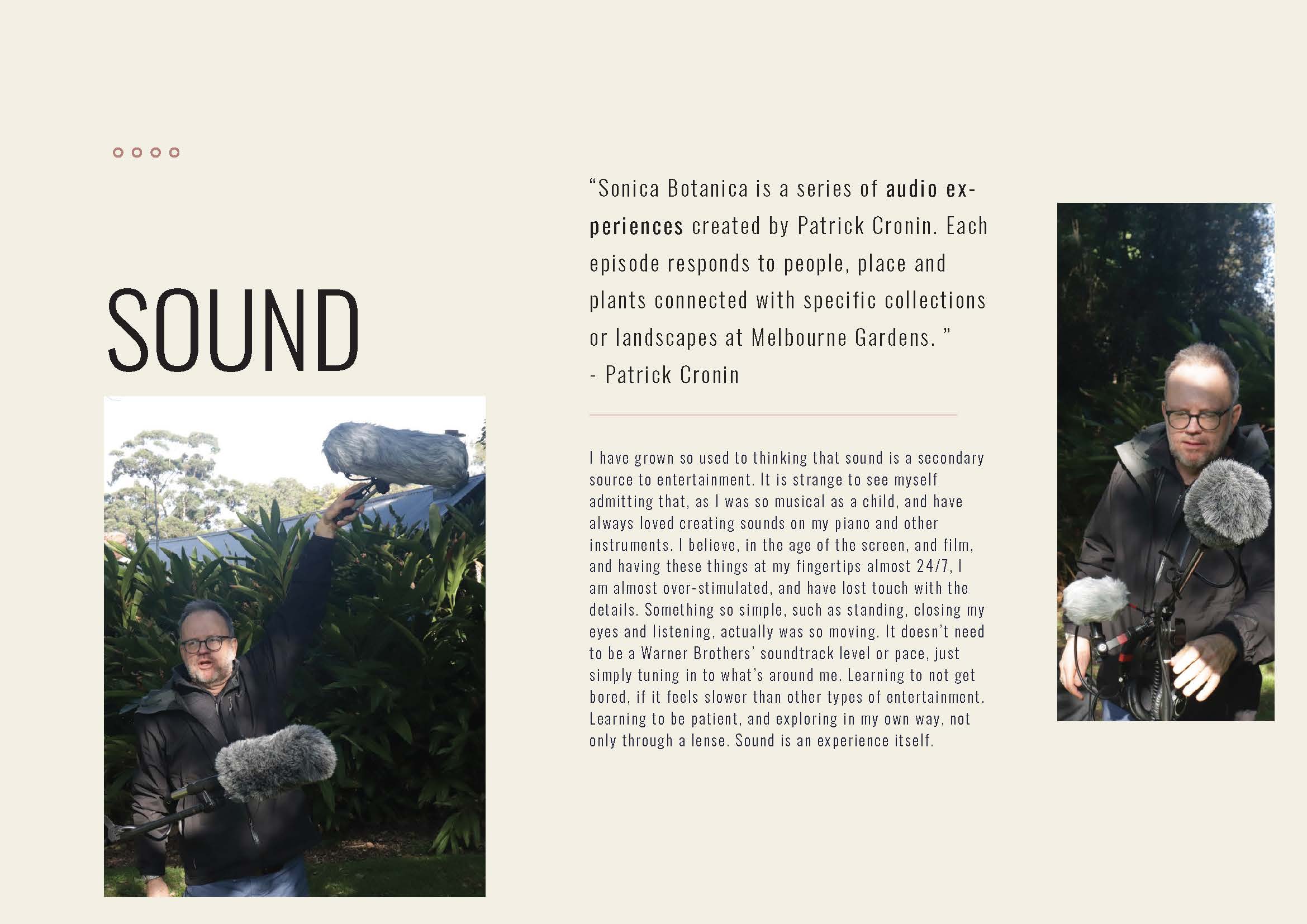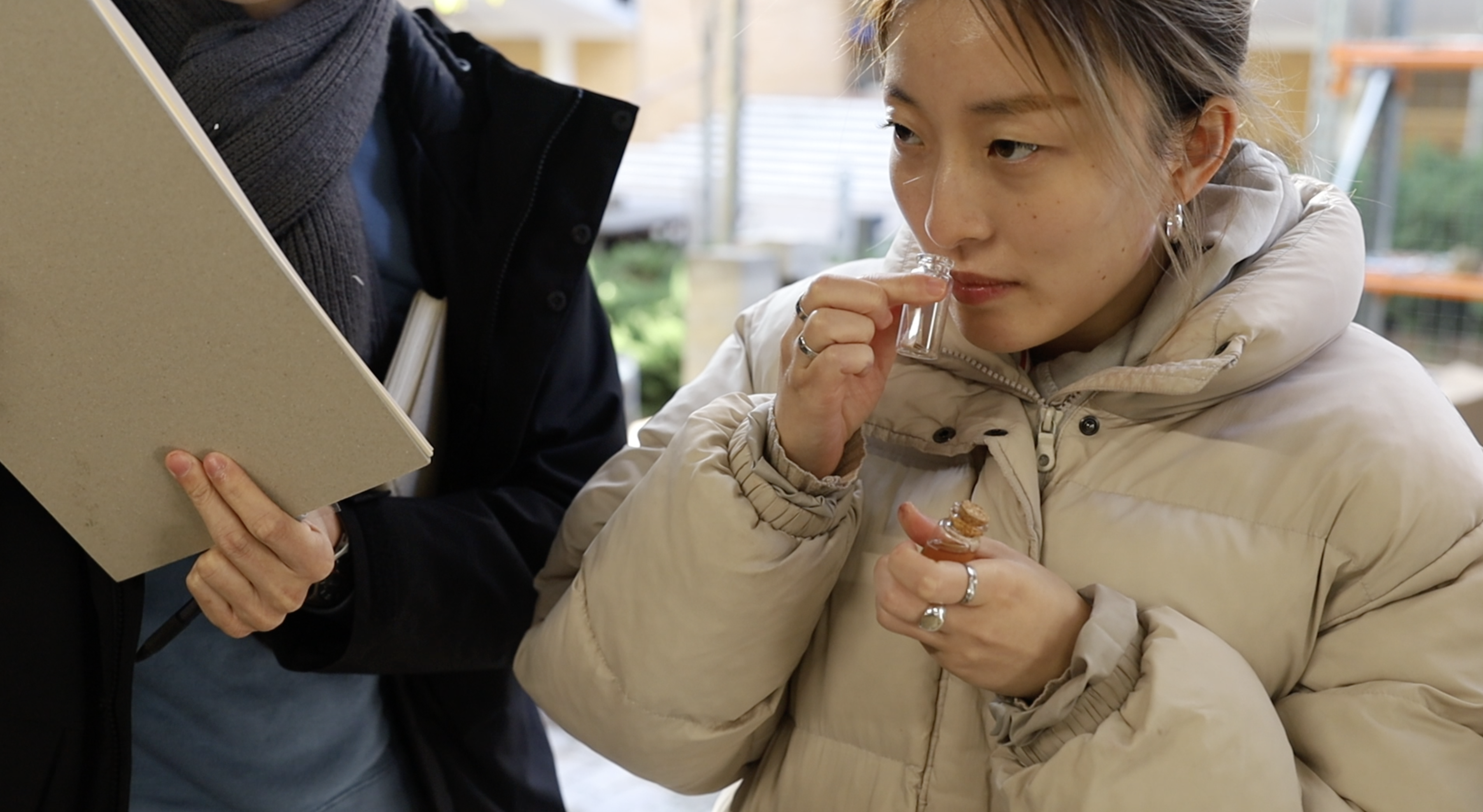 Architectural Association School of Architecture
36 Bedford Square, London WC1B 3ES