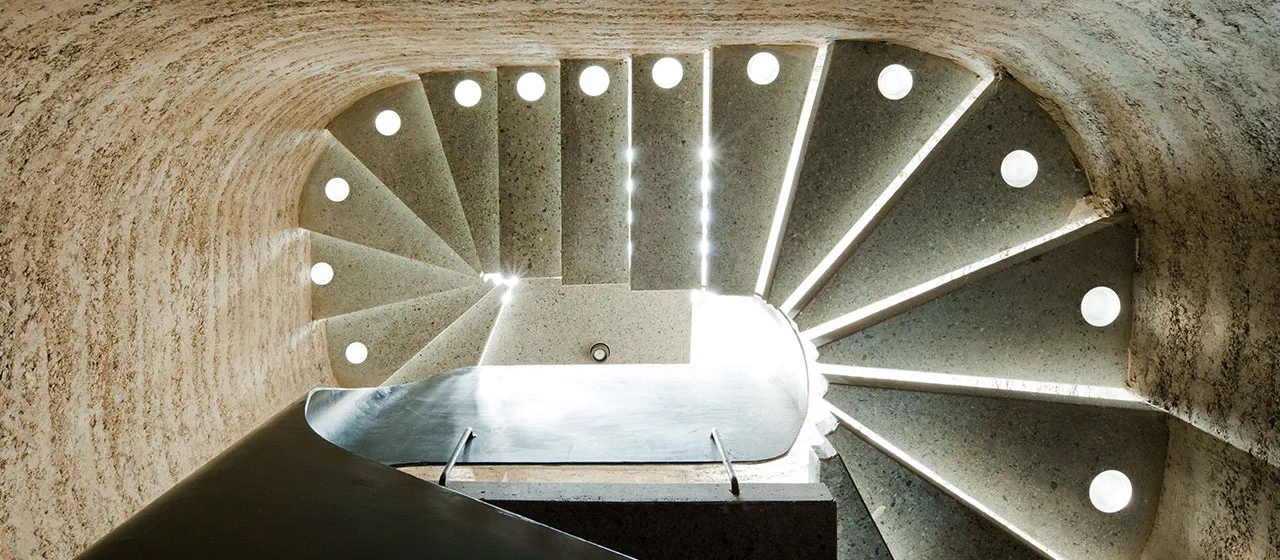 Project (Vic)Toria
-
Rammed Earth
Unit 1 explored the earth as a building material.
Our First Nations Australians have used mud construction to construct dwellings in Victoria and Tasmania. The material is where we stand, inhabit and dwell. We build cities on it, sculpt it to shape infrastructure from roads to rivers, draw lines to define the land, go to war to gain territories, ritualise it as sacred, and bury our waste and our dead in it. Yet, we rarely build with it.
︎︎︎Brief
Teaching Staff:

Paul Loh (LLDS / PTM)
David Leggett (LLDS / PTM)
Yuhan (Psyche) Hou (LLDS / PTM)


Students:

April Lachal
Baikun Gao
Hua Suen Cheah
Yang Kaiyuan



Shuaixian Li
Jia Wei Ng
Lin Yuwei
Wang Haotian



Frank Guo
Tianyao Song


Project:
HEY HAYS

Students:
Shuaixian Li
Hua Suen Cheah
Jia Wei Ng

Brief:Hey Hays intends to explore the properties of the rammed earth structure, and further find new potential in the texture and volume of the material, trying to provide a feasible method tobreak the boundaries of the rigid quality of the rammed earth for future design purposes.

This project will be built in 2030, at the new Fishermans Bend campus of Melbourne University, within an industrial estate and surrounded by factories and companies. The unique site conditions pose challenges for applying conventional structures while allowing exploring the possibilities of the rammed earth construction and addressing our practice toward a carbon zero architecture.

We started our project by developing the basic knowledge of the rammed earth structure, then tried new methods to affect the construction process and texture outcome in the perspective of material by using hays, and finally solidify the process using a robotic system to match with the real construction practice. All these three stages are developed based on the prototypes we test and design. With the experiences we learned, we propose a new construction sequence of the structure to create a more interesting texture and spacial quality of the rammed earth material.

Hey Hays shows the potential of the texture of rammed earth structure and the further spacial experience it can provide. It also shows the possibilities of how robotic systems can provide a renewed agency through rammed earth construction, and help to address this practice toward carbon zero architecture.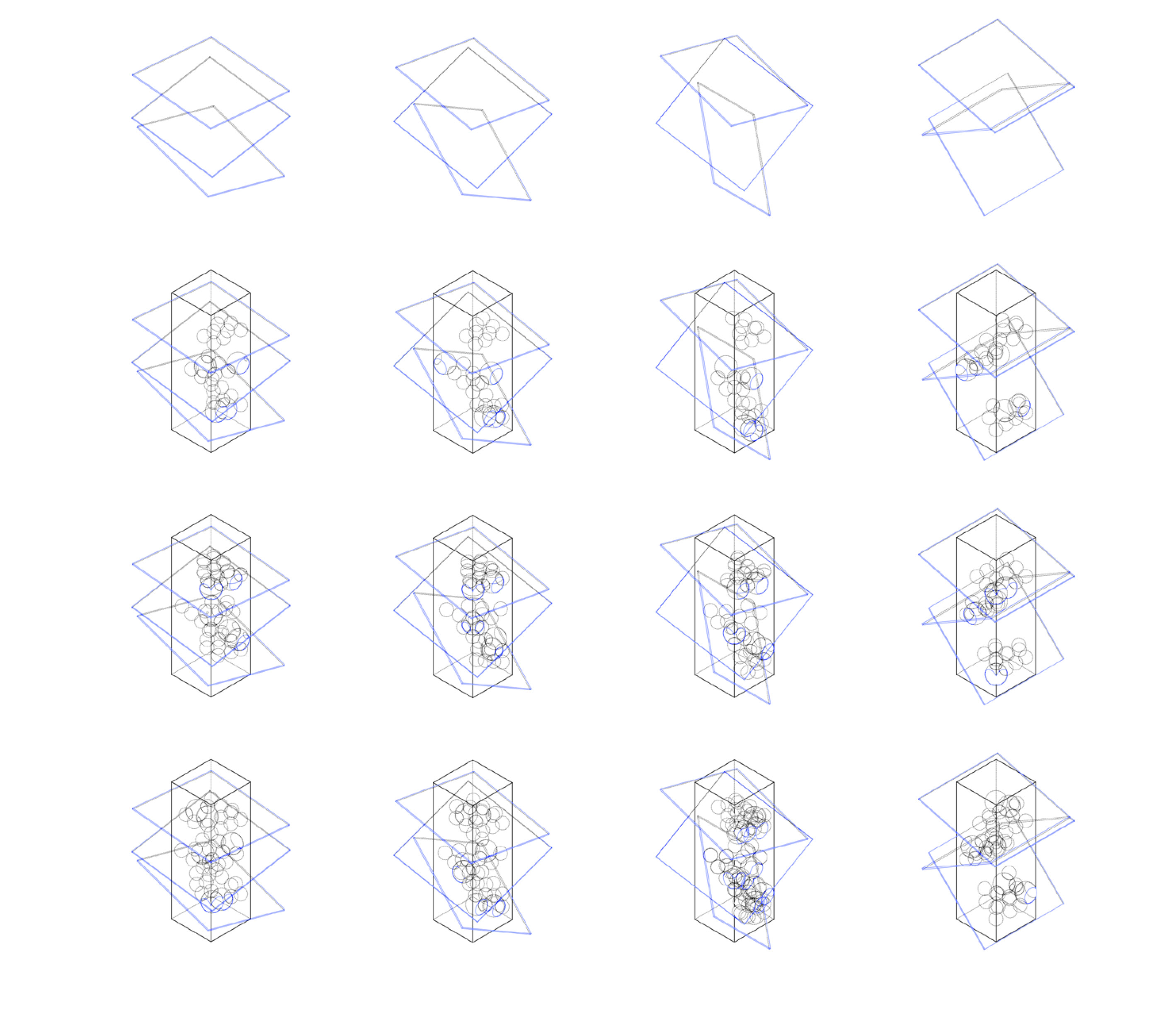 Architectural Association School of Architecture
36 Bedford Square, London WC1B 3ES